IIT JEE Advanced 2023 is a very competitive entrance exam held each year in India for admission to the Indian Institutes of Technology's (IITs) undergraduate programs. The exam is held following the IIT JEE Mains Exam, which is held before this exam for the most part. JEE Mains and JEE Advanced are the two tests you must pass in order to enroll in IIT colleges. The test is regarded as one of the most difficult entrance tests in the world and calls for intense study, critical thinking, and problem-solving abilities. Both Indian and foreign nationals may take the exam, and those who do well will be awarded admission to India's top engineering schools.
Evolution of IIT JEE Exam
The Joint Entrance Examination for Indian Institutes of Technology (IIT JEE) has a long history of development. In 1960, a unified entrance exam was first administered to candidates seeking admission to the Indian Institute of Technology (IIT) in Kharagpur. The Common Entrance Examination (CEE), a single-stage exam that assessed students' knowledge of physics, chemistry, and mathematics, was used at the time. The number of IITs grew throughout time, and the CEE underwent a number of changes, including the addition of subjective questions, the inclusion of aptitude tests, and the lengthening of the exam. The CEE was changed to the IIT JEE in 2006, and the exam was divided into the JEE Main and JEE Advanced sections. The first exam is a qualifying one that gauges applicants' proficiency in math, physics, and chemistry. The second exam is a more difficult one that gauges candidates' problem-solving and analytical abilities. Over time, it has become increasingly difficult and demanding, yet it has remained the gold standard for engineering education in India.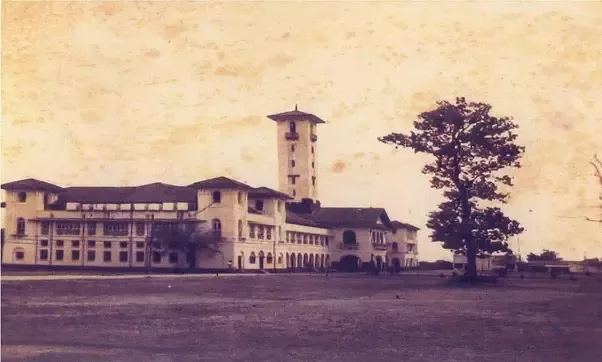 IIT Kharagpur was founded in 1952, IIT Roorkee was founded in 2001.
If you are reading this blog, it is likely that you passed the JEE Mains and are studying for the JEE Advance exam. Alternatively, you may be here simply out of curiosity regarding JEE exams. In any case, this blog will provide you with some crucial advice that will help you pass the test.
First, we need to go over a few crucial points regarding JEE Advanced 2023.
Here are some crucial dates for the JEE Advance exam being held this time at IIT Guwahati: 
| | |
| --- | --- |
| Notification | Date and Timings |
| JEE Advanced 2023 exam date | Sunday, June 04, 2023 Paper 1: 09:00-12:00 Paper 2: 14:30-17:30 |
| Candidates response sheet release | Friday, June 09, 2023 |
| Provisional Answer Key | Sunday, June 11, 2023 |
Things To Follow To Clear Exam
1. Understand the Exam Pattern
The two examinations, Paper 1 and Paper 2, each have three sections—Physics, Chemistry, and Mathematics—and make up the IIT JEE Advanced 2023 test format. Each of the two required papers lasts for three hours. The exam has a variety of question formats, such as matrix match questions, multiple-choice questions, and questions with numerical answers.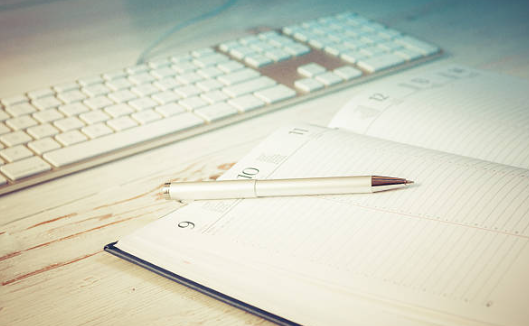 For various parts and question types of the exam, multiple marking schemes are used. For multiple-choice questions, each correct response receives one mark, while each erroneous response receives one-third of a mark in the negative. There is no detraction for queries with numerical answers.
2. How to manage time in exam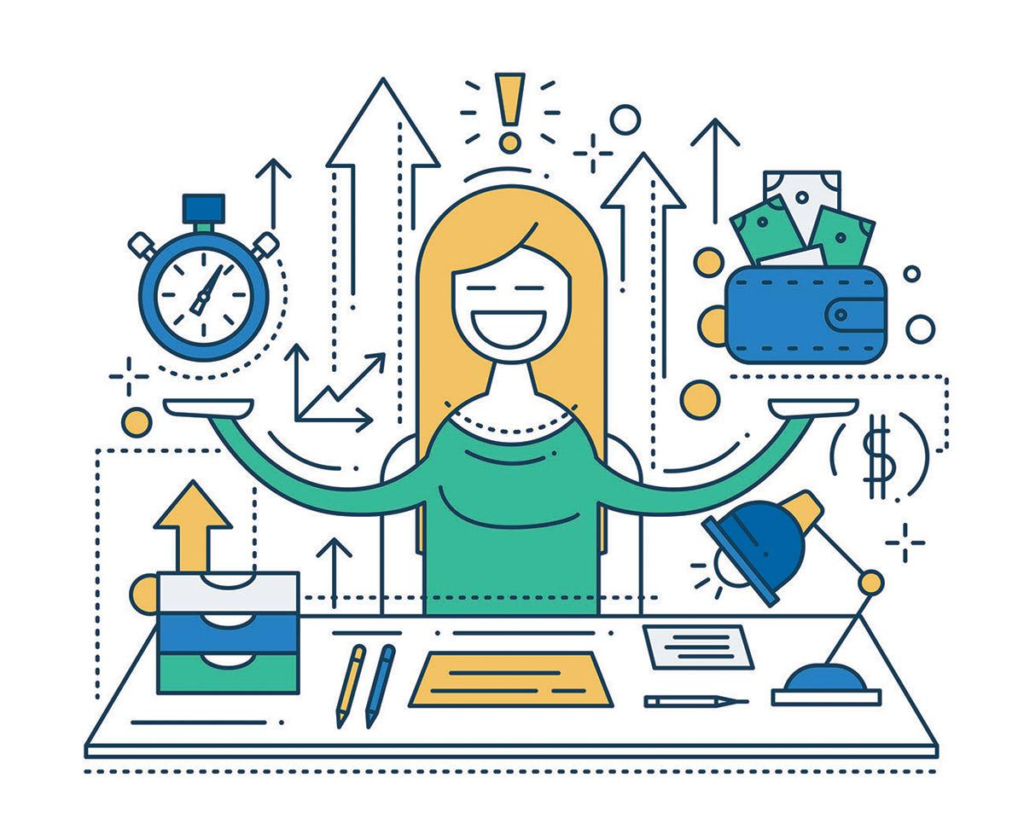 a) Plan the time: Candidates should set up a particular amount of time for each segment and question before beginning the exam. They will be able to keep on course and avoid devoting too much time to a single question thanks to this.
b) Read the instructions carefully: Before answering every question, candidates should thoroughly read the guidelines. This will enable students to comprehend the kind of question and the number of points it will receive.
c) Identify the easy questions: Candidates should start by answering the questions that come naturally to them. They will acquire confidence as a result and waste less time on challenging questions.
d) Skip and return: If a question appears to be too difficult or time-consuming, candidates should skip it and proceed to the next one. They can return to it later if they have time.
e) Avoid getting stuck: Candidates should avoid being overly focused on a single question. If they are unable to answer a question after several attempts, they should on to the next one.
f) Manage breaks: During the exam, candidates should plan their breaks carefully. They should take brief rests between sessions to allow their minds to rest and avoid weariness.
g) Use rough sheets: To solve the problems, candidates should use the rough sheets provided in the exam hall. This will help them avoid mistakes and manage their time more effectively.
3. Create a Study Plan
a. Assess your strengths and weaknesses: Begin by evaluating your own strengths and shortcomings in each discipline. This will assist you in determining where you should concentrate your efforts and which topics you should review.
b. Analyze the syllabus: Analyse and break the IIT JEE Advanced syllabus into smaller sections and subtopics. This will give you a better understanding of the exam's breadth.
c. Allocate time: Schedule time for each topic according to your strengths and shortcomings. Give more time to things that you find challenging and less time to issues about which you are confident.
d. Set daily targets: Establish daily goals for each topic and subtopic. This will assist you in remaining on schedule and avoiding procrastination.
e. Plan revision: After a few days, plan a revision of each topic to reinforce concepts and boost retention.
f. Take mock tests: Take JEE Advanced mock examinations at regular intervals to measure your progress and discover areas where you need additional practise.
g. Take breaks: Take regular breaks to avoid burnout and to renew your mind.
Customize Plan For Yourself
It is critical to remember that your plan is not set in stone and should be updated as needed. Here are some reasons why you should stick to your study plan and make changes as needed:
Staying on track: Sticking to a study schedule might help you stay focused and on track. You can prioritise your time and efforts to guarantee that you are progressing towards your objectives.
Time management: A study plan might assist you in efficiently managing your time. You can set aside time for each subject and topic to make the most of your available time.
Revision: A study plan can help you plan revision and ensure that no topic goes unprepared. Revision is vital for remembering topics and improving exam performance.
Adapting to changing circumstances: Unexpected circumstances, such as illness or a family emergency, might occur at any time. In such instances, you may need to revise your study schedule to account for the changes and prevent falling behind.
Staying motivated: Sticking to a study schedule might help you stay focused and avoid procrastinating. You are more likely to stay motivated and engaged if you notice progress and development in your preparation.
3. Choose Right Study Material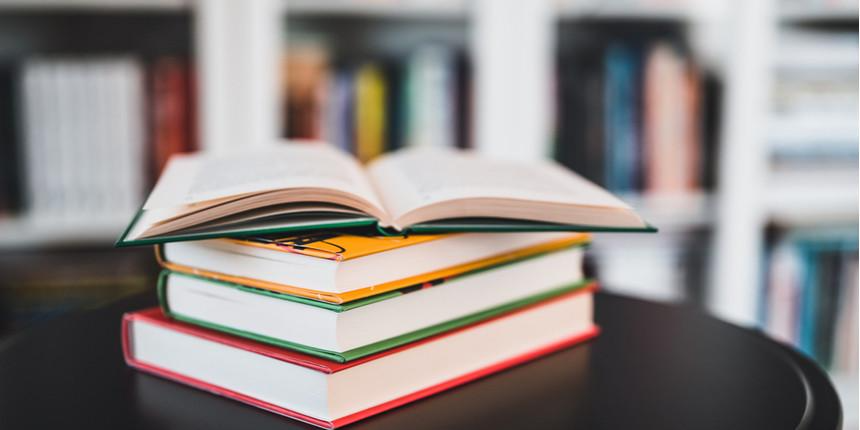 a) Textbooks: There are numerous textbooks available on the market that cover the entire IIT JEE Advanced syllabus. Candidates should use textbooks that have been recommended by professionals and cover the concepts thoroughly.
b) Online Resources: There are numerous online resources accessible for the IIT JEE Advance exam, including practice tests, video lectures, and study material. Candidates should select resources that are trustworthy, dependable, and provide high-quality content.
c) Coaching Material: Many coaching institutes provide IIT JEE Advance test study material. Candidates should select coaching material that is appropriate for their level of preparation and provides a thorough comprehension of the concepts.
d) Mock Tests: Taking IIT JEE Advanced mock tests is an important element of exam preparation. Candidates should select mock exams that are developed in accordance with the most recent exam pattern and provide an accurate assessment of their level of preparation.
e) Previous Year Question Papers: Solving prior year question papers is a great way to learn about the types of questions that will be asked in the test. Candidates should select previous-year question papers that cover the entire syllabus and have been solved by experts.
4. Seek Help and Guidance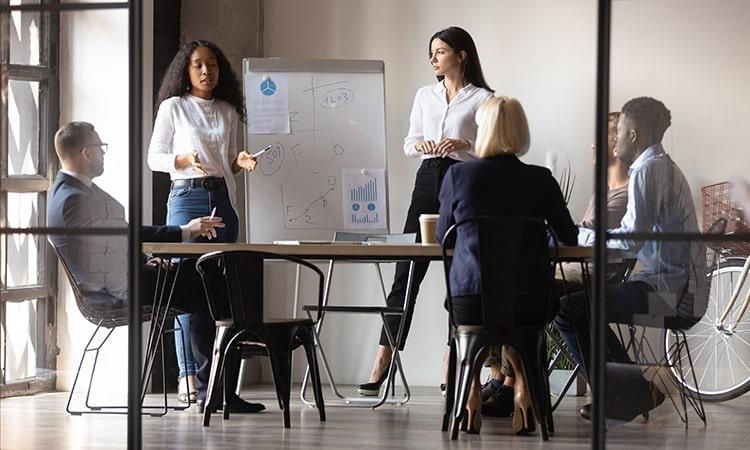 Seeking assistance from teachers, mentors, coaching institutes, or tutors is a great way to improve your performance and pass the IIT JEE Advance 2023 exam. Here are some reasons why you should seek assistance, as well as ideas on how to make the most of the advice you receive:
a) Clear doubts: Seeking assistance can help you clear your doubts and better understand the topics. You are more likely to perform well on the exam if you comprehend the ideas.
b) Learn new techniques: Teachers, mentors, or tutors can teach you new problem-solving techniques and tactics. These methods can help you save time while also improving your problem-solving abilities.
c) Stay motivated: When you seek assistance, you receive feedback on your progress, which can help you maintain motivation and focus on your goals.
d) Ask questions: To get the most out of the advice, ask questions and clarify your doubts. This will allow you to develop a better comprehension of the subjects and do better in the exam.
e) Practice regularly: Practice on a regular basis with the help of your teacher, mentor, or tutor to reinforce topics and enhance retention.
f) Stay respectful: It is critical to maintain respect and politeness when seeking assistance. This will assist you in developing a favorable relationship with your teacher, mentor, or tutor, making them more inclined to assist you.
5. Take Care of Yourself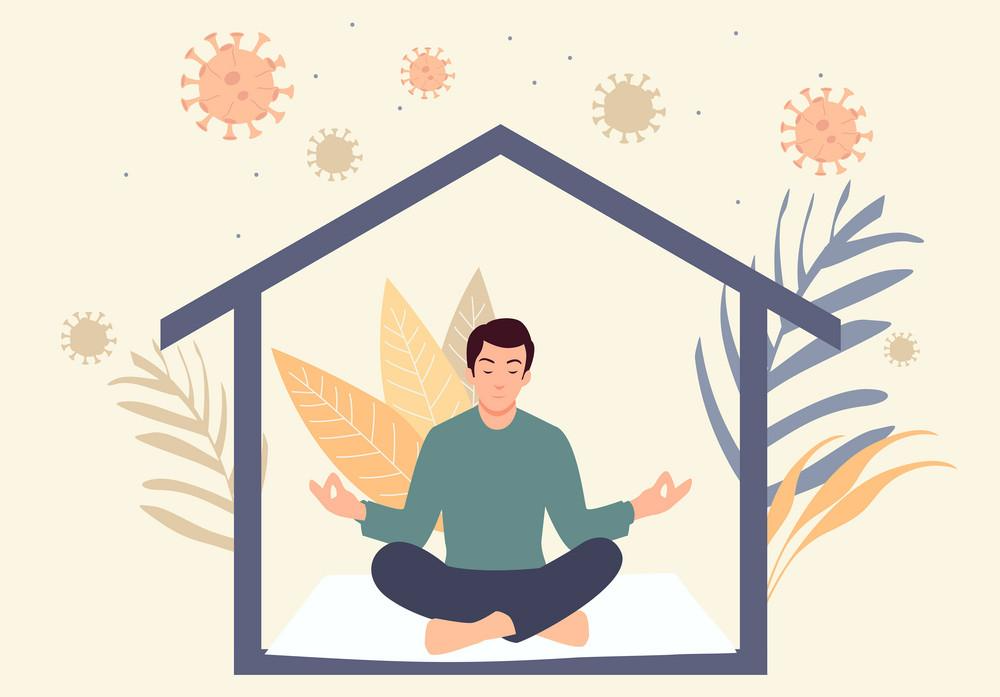 You may think this is a ridiculous point, but it is the most crucial to consider since if you do not take care of yourself, you will be unable to follow any other recommendations. It will help you with your focus, productivity, and overall well-being.
Here are some reasons why self-care is vital, as well as methods for stress management, maintaining a healthy lifestyle, and getting enough sleep:
a) Manage stress: Exam preparation can be stressful, and stress might impair your performance. Relaxation practices such as deep breathing, meditation, or yoga can help you manage stress. You can also de-stress by taking pauses, listening to music, or engaging in a pastime.
b) Healthy lifestyle: Maintaining a healthy lifestyle can improve both your physical and mental well-being. Regular exercise, a balanced diet, and adequate hydration may all be included in your daily routine. Eating healthy snacks, such as fruits and nuts, can also help you maintain your energy and focus.
c) Get enough sleep: Sleep is essential for the brain to function properly. Every night, you should try to get at least 7-8 hours of sleep. Avoid studying late at night or using electronic devices before going to bed, as this might cause sleep disruption.
d) Take breaks: Regular breaks are necessary for mental and physical relaxation. You can recharge your batteries by going for a stroll, doing some stretching exercises, or talking with friends and family.
e) Positive mindset: Keeping a positive attitude might help you stay motivated and focused. To build a positive mindset, you can use positive affirmations, visualization techniques, or gratitude exercises.
To Summarize
preparing for the IIT JEE Advance 2023 exam might be a difficult and stressful undertaking. Success, however, is within reach with the correct methods and tips. We talked about the test structure, the necessity of selecting the correct study resources, developing a personalized study plan, obtaining support from teachers and mentors, and taking care of oneself while studying.
I wish you success and luck in the IIT JEE Advance 2023 exam. You can attain your objectives and realize your ambitions with hard work, devotion, and the appropriate mindset.
FAQs
What is the Full Form of JEE Advance?
The full form of IIT JEE Advance is Joint Entrance Examination Advanced.
 Which is the No. 1 IIT in India?
IIT Madras is the No. 1 IIT in India.
Which IIT will conduct JEE Advanced in 2023?
IIT Guwahati will conduct JEE Advanced in 2023
Is 75% necessary for IIT in 2023?
A minimum of 75 percent marks in tier 12 board exams and 65% for the reserved category is a must.
Are 12th-grade marks important for IIT?
Yes, you should at least get 75% in the 12th exam.